So I know I don't give Tiertime a lot of praise; so this is partly to rectify this.
Just for giggles I tried adding some TL-Smoothers to my Up Mini 2. This is basically a bunch of diodes that tries to add some bias to remove the zero cross distortion from the DRV8xxx stepper drivers. Plugs into the stepper outputs, and plug the motor cable on the other side, easy peasy installation, and quite cheap. Not so easy to install on the extruder however.
Anyways, talk is cheap: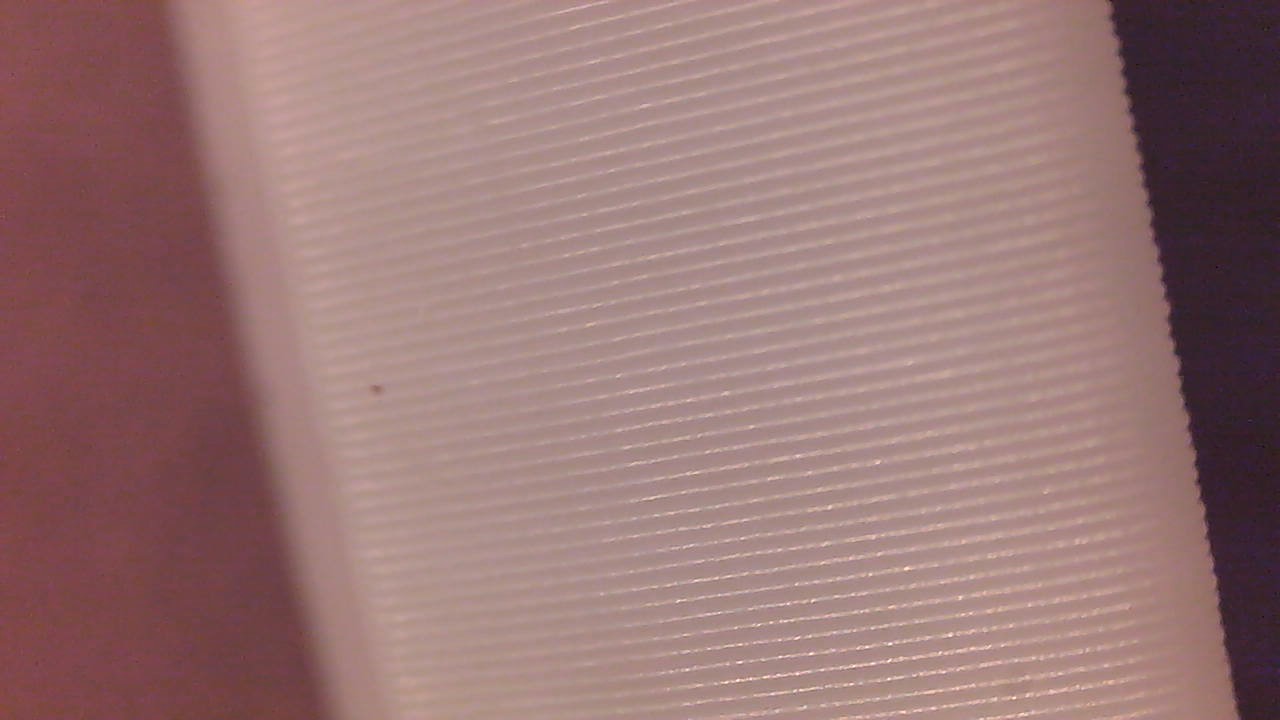 0.2mm layer height; straight as a wisthle. Printed in Tiertime ABS+.