I just contacted my bank insurance lawyer and opened a file againts your compagny to obain a complete refund of this alpha product who don't do anything promised !
NO other slicer possible
NO dual color without purge tower
NO gcode support
1year late
1screew to maintain a complete head
broken x axis pcb and missing screws on the x axis out of the box
burnt motherboard after 5hours of print ! (and even if it's my job, i will certenly not thange the motherboard myself !) YOU sent me a crapy thing, it's YOUR responsability !
Refund me this shit and the shipping ! or it will cost you the refund and also the damages and interests that i will ask foir this fake promises
You promised all this :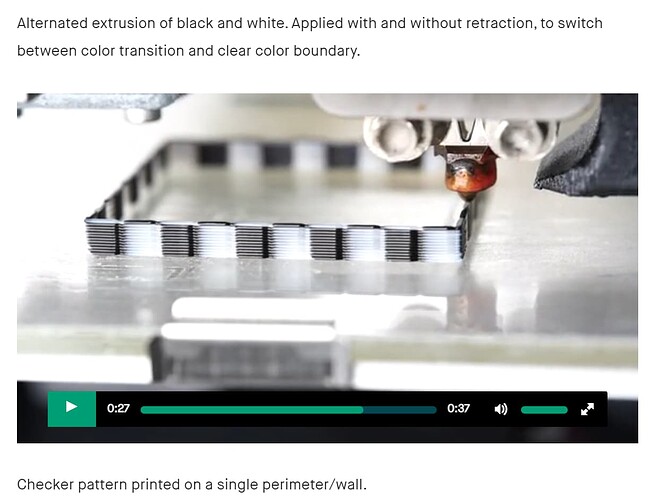 Explain us this !