Hi all, looking for some guidance on what to do to improve the quality on this print. I have other printers that will handle this section just fine so I know it's not the model.
Still learning the Up Studio 3 platform, as well as Cetus2, I'm thinking the issue is perhaps the seaming processes?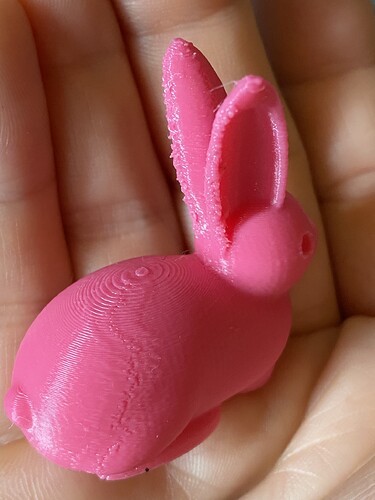 I've attempted to adjust the seam process to be random but that really didn't change the results.
Adjustments to temperature, speed and other areas don't seem to have much effect either so definitely would love to hear some of others successes in dealing with this issue.
Thanks!