I 3D printed a tiny model (37.5 mm tall) with the 0.2 mm nozzle and 0.07 mm layers: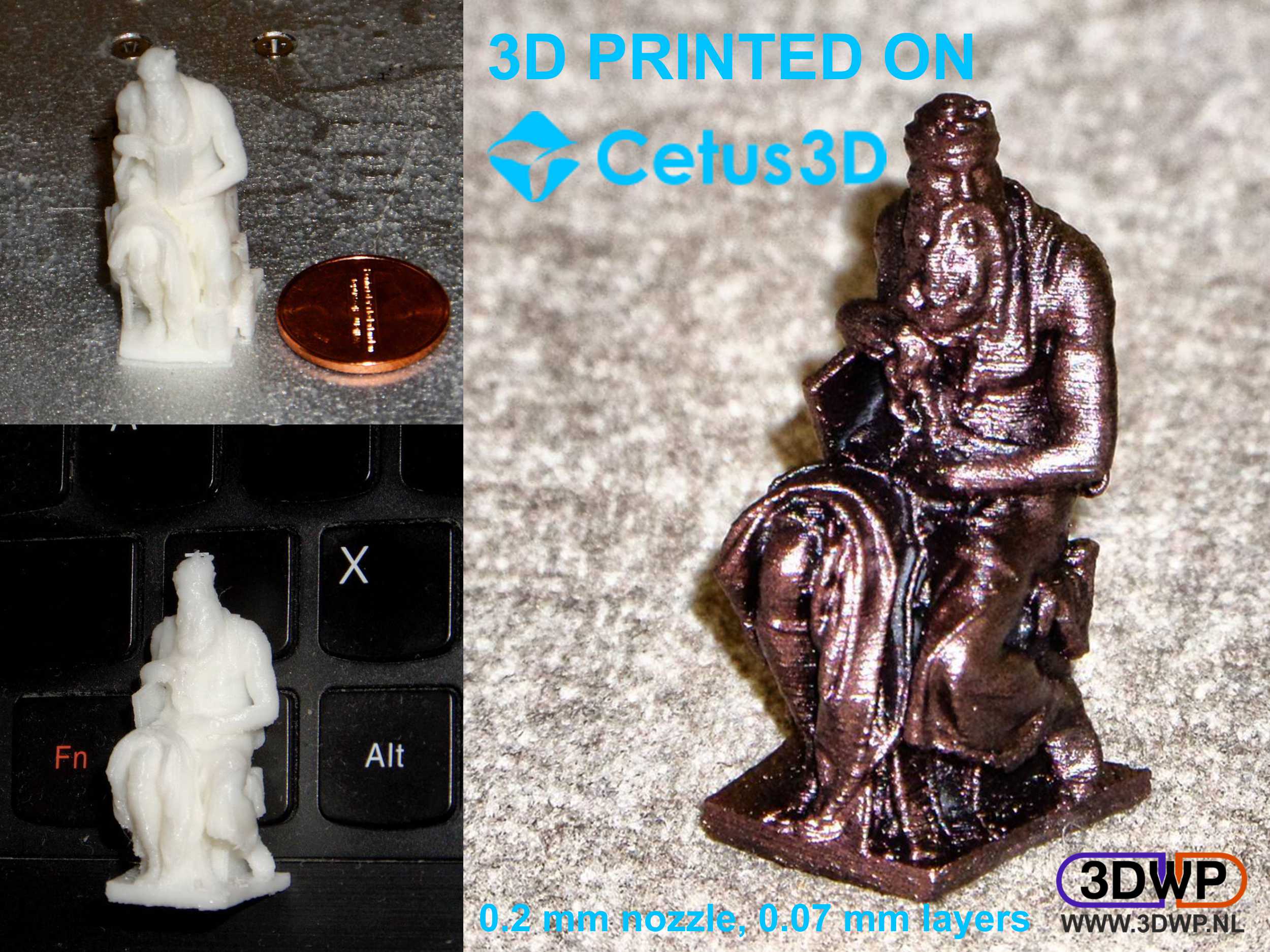 I printed the model again, this time I used the 0.05 mm layer setting. It has amazing detail, I had to paint it to see it. It also looks better in real life than in the pictures! The raft settings have to be tweaked a bit because it has underextrusion but this is still beta and printed with Up Studio so hopefully that will all get fixed before shipping :-)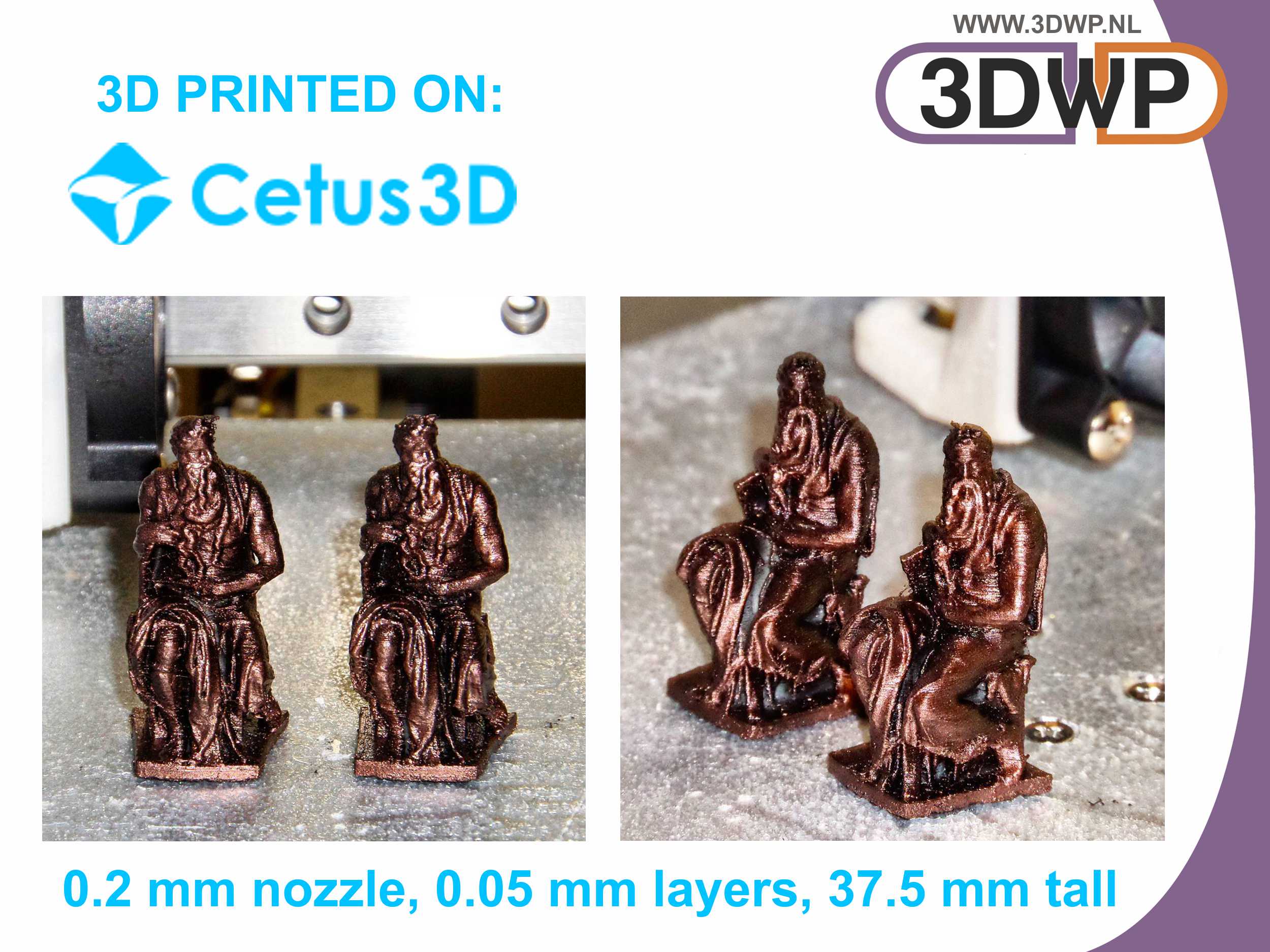 Now 3D printing this Hulk model with the 0.2 mm nozzle, 0.07 mm layers.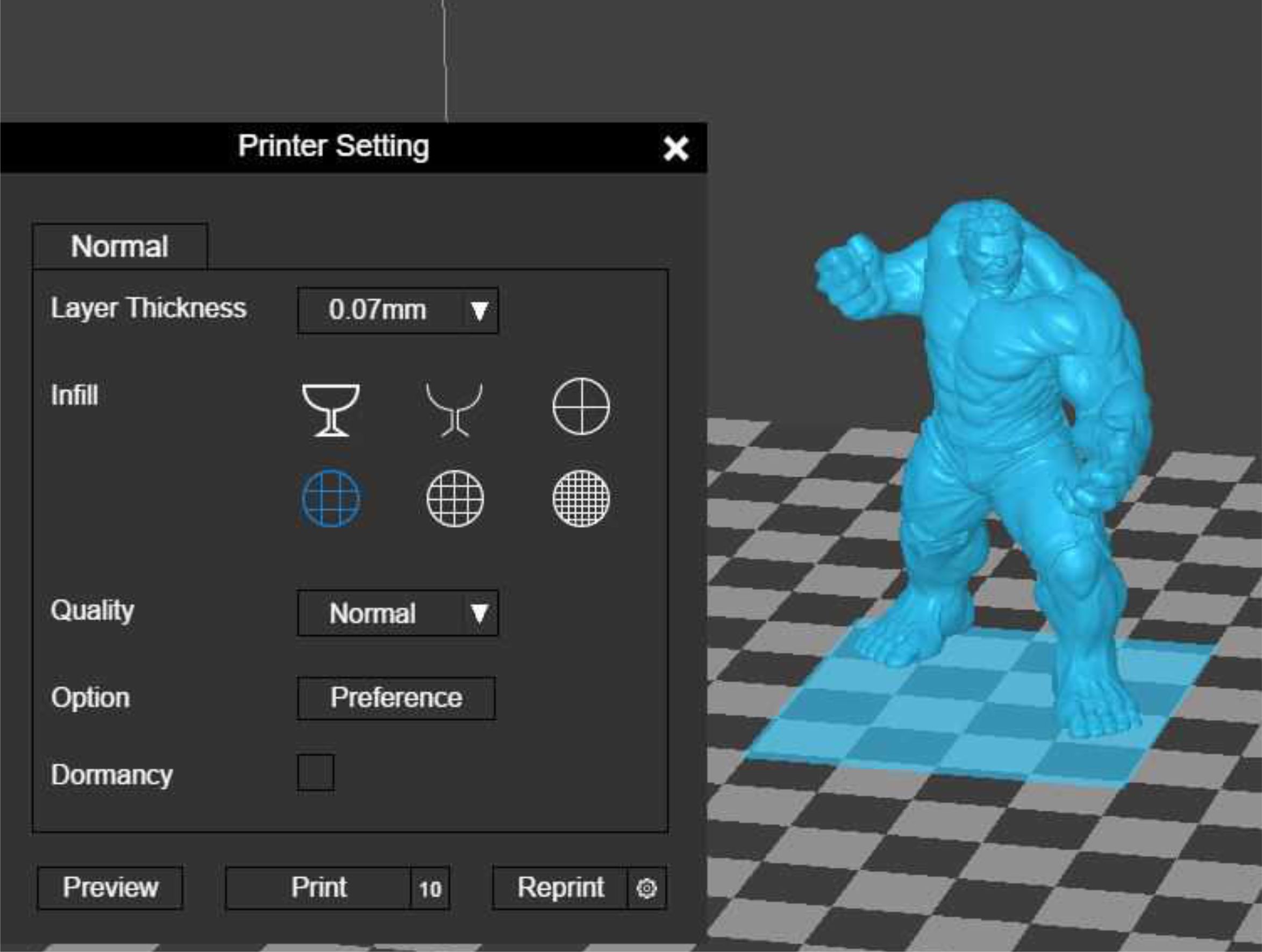 First I applied some primer, then I coated the model with some bronze:

I 3D printed this wooden pallet model with a 0.6 mm nozzle, it has been printed with 0.30 mm layers. It was made from Formfutura EasyWood Pine.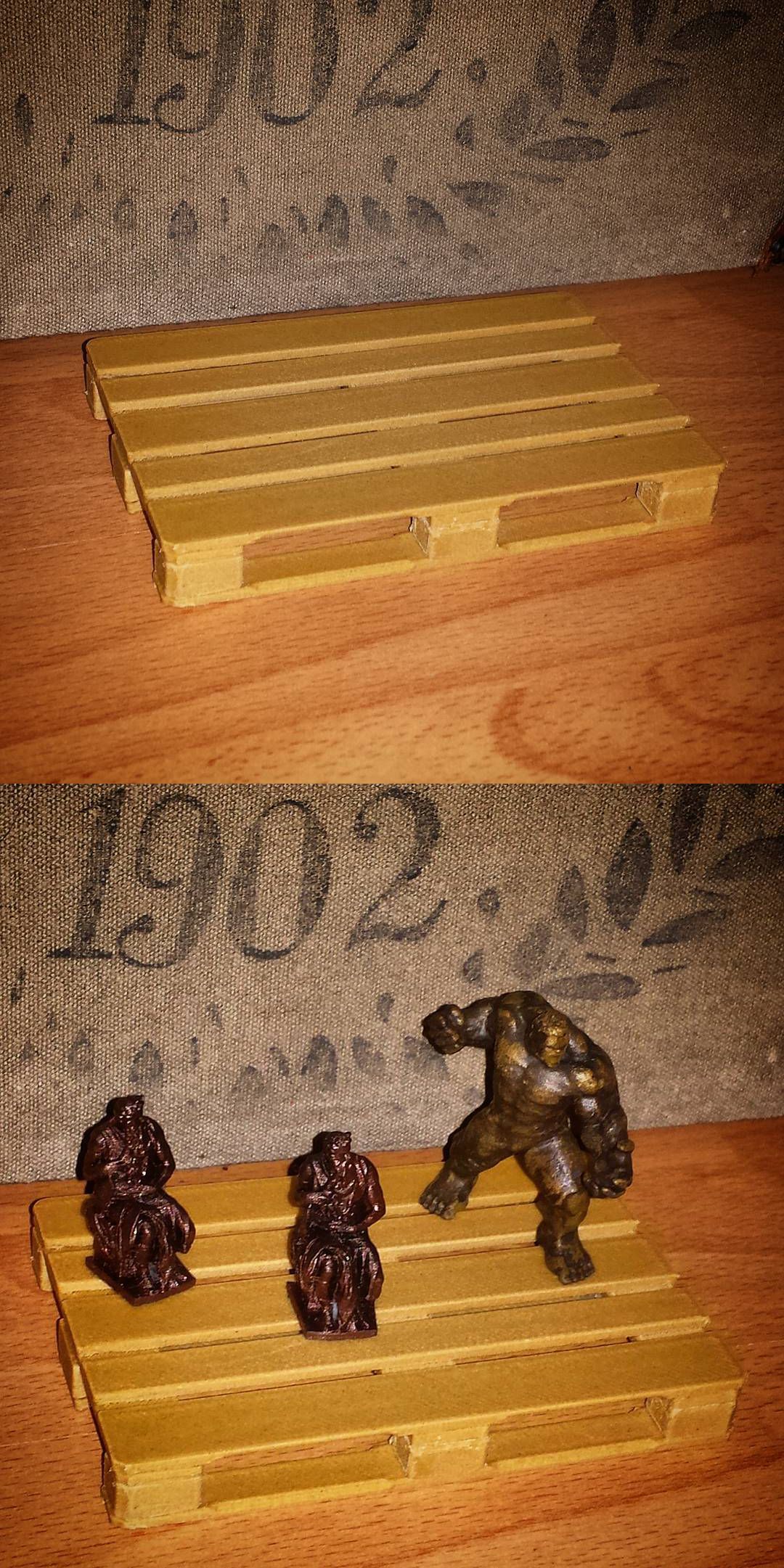 Printed this big model raftless with the 0.4 mm nozzle and Cubicon snow white PLA:

Another picture from the pallet made with Formfutura EasyWood Pine: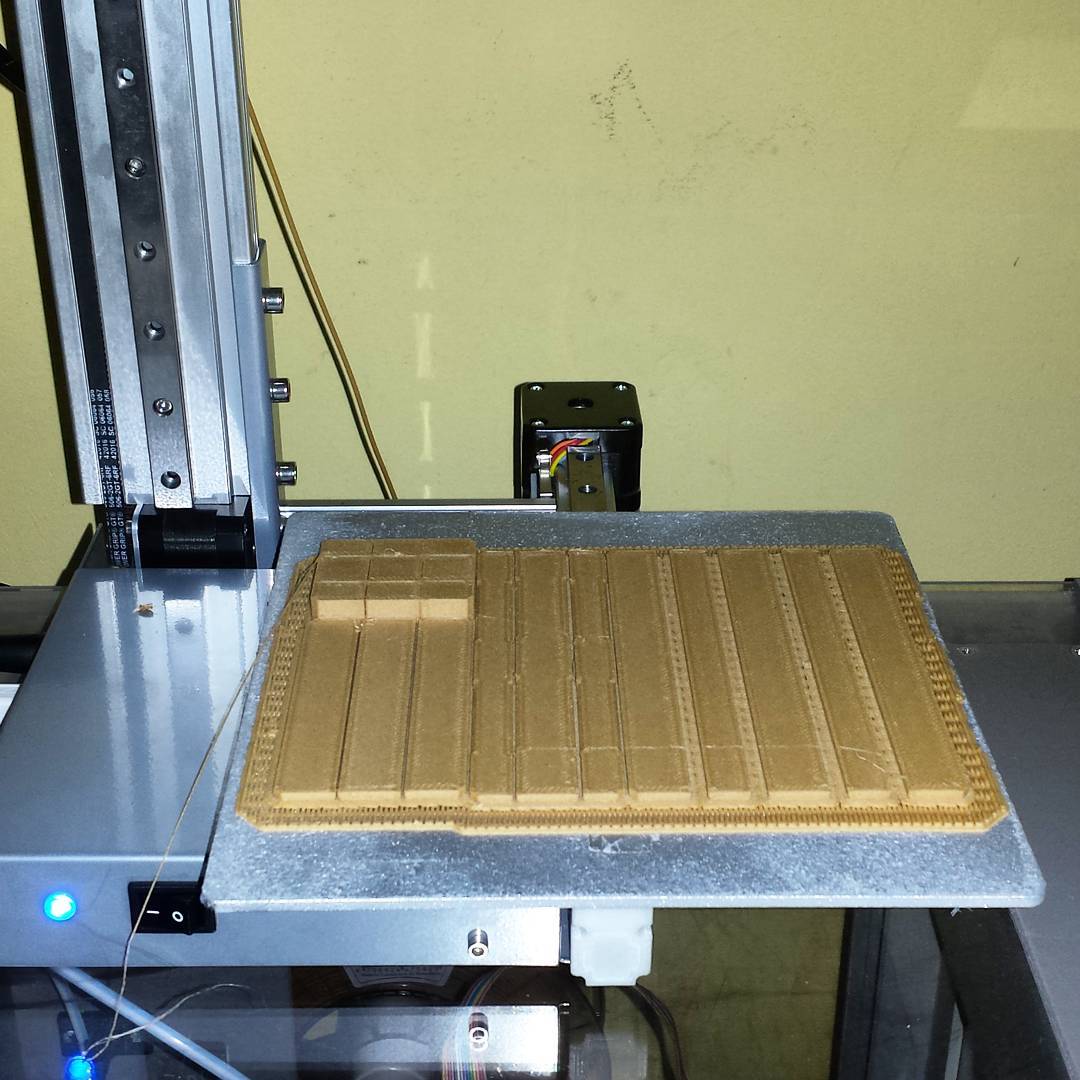 And a short video of a Hulk model printed with a 0.2 mm nozzle, the model is 55 mm tall and was printed with 0.07 mm layers:
https://www.instagram.com/p/BKdRzsOg7vE/

Printed with natural PLA and coated with real iron, a Batman bust from MustangDave (http://www.thingiverse.com/thing:1234956):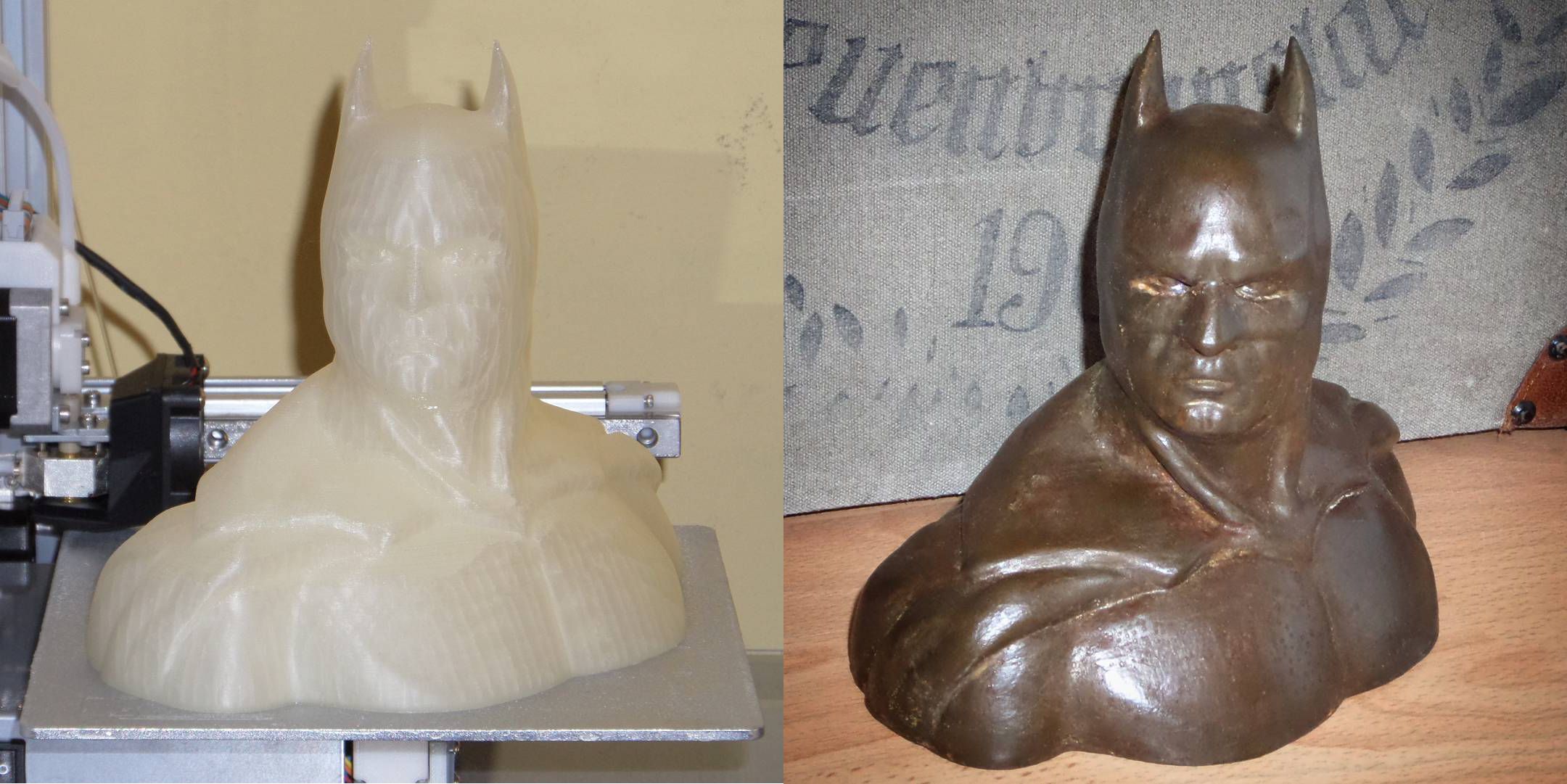 I also painted the lion model I posted earlier with real iron and rust: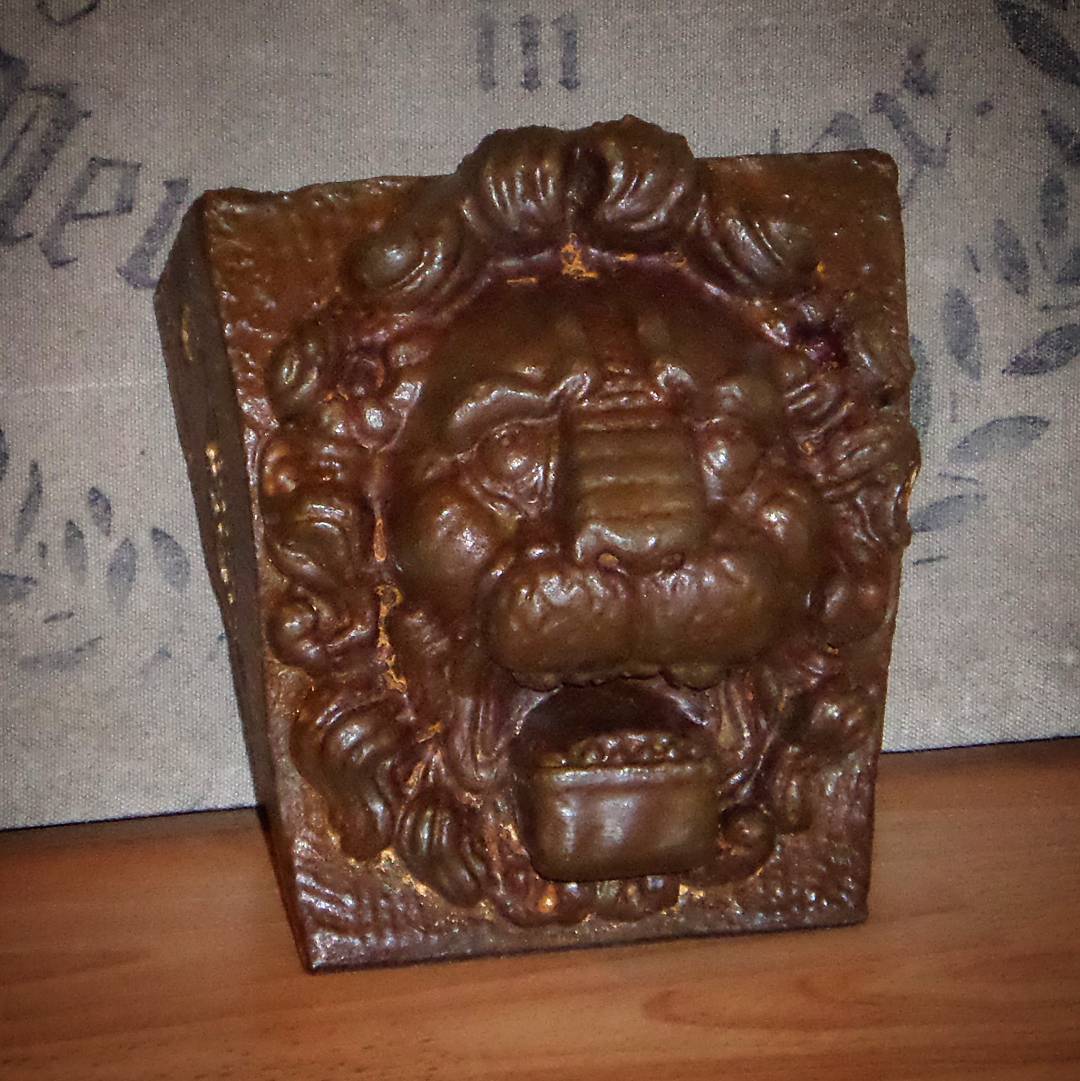 Printed with natural PLA and coated with real iron, a John Deere logo wall hanger. Model can be found here: http://www.thingiverse.com/thing:1751671