Hello, I believe i found a bug in SODA.
When i try to change the height setting or maximum height or ratio in quality setting ( in expert mode) the setting gets to 0.01 (the minimum value) when i hit ok.
It can't be a normal behaviour right?
My version: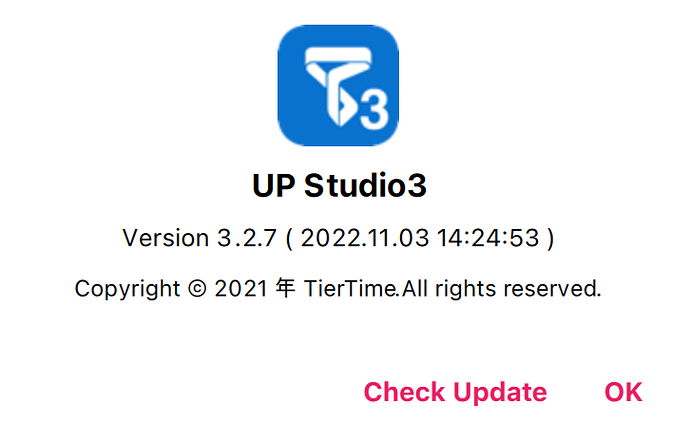 Thanks.