I have tried everything and I have the real solution right here in my pocket. it took many tries to dial it in, but now, for me, it peels off so smoothly I could kiss it. Make a new material profile and copy these settings: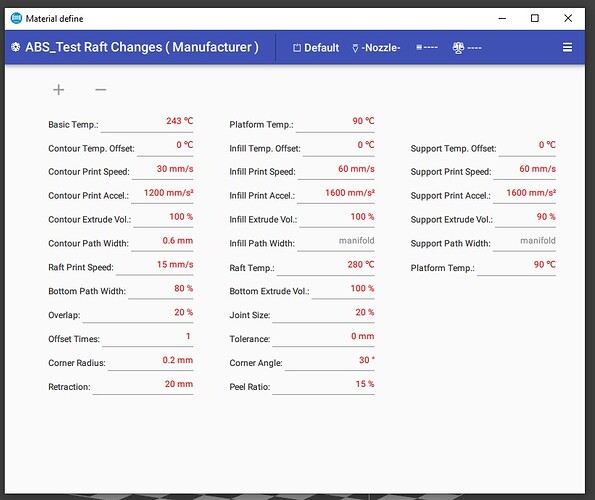 I'm getting high quality prints, that adhere to the bed while printing, and seperate from the raft without an issue (finally). The person who sold me the printer is even amazed. He had it for a while and just came to accept that seperating the rafts was going to take a hammer and chisel, and or a belt sander.
I'm on an UP mini 2 es btw. incase it matters. Also, I'm using Wanhao ABS.