Hi!
I have a BOX and I am upgrading it. I purchased the wifi CPU and the filament detection.
I 3d printed the filament detection enclosure that tiertime provides in the BOX+ 3d printable parts.
However I cannot find this part: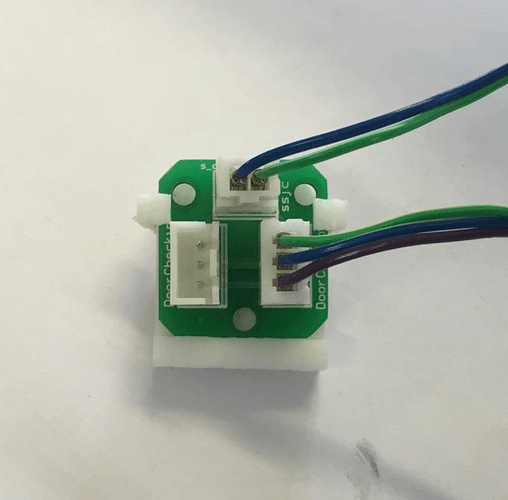 Which is used to attach the PCB to the frame. Where is it?
I could not find any manual either, I found this one in 3dprintersystems thanks to google.
Where can I find that missing 3d printable part?