I'm having trouble with this material and don't know if it's just cheap crap of if it's something I'm doing wrong.
The settings I'm using are shown in the screenshot. I can't seem to gain access to the grayed out settings. If anyone know how to do that, maybe that would help.
I did use calipers to get the 1.7mm Material Diameter.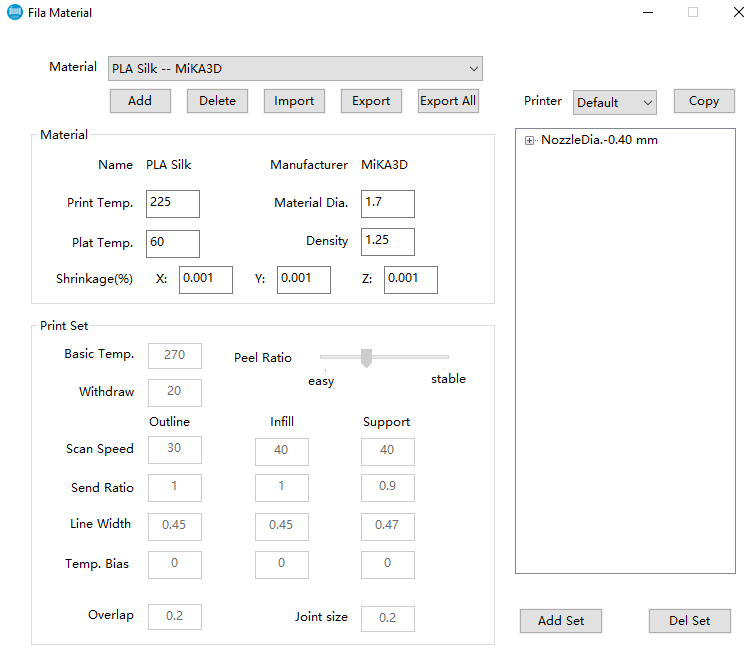 I have abandoned the spool feeder & tube and have the PLA spool mounted above the printer.