Just got my printer and have major issues with it - it can't even successfully print a raft!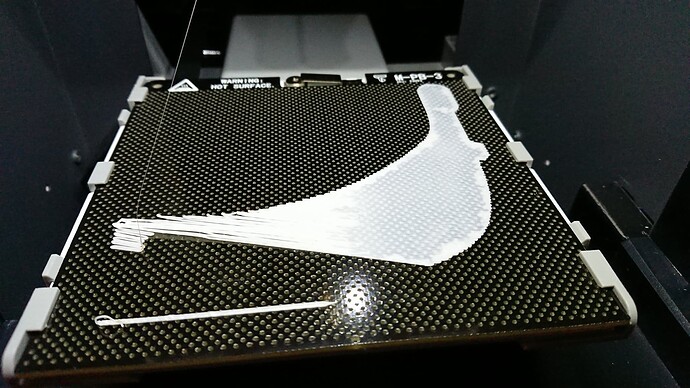 I'm using the included white UP ABS.
I've tried levelling the bed using the UP Studio and the included calibration card
I've tried printing with and without a raft
I've tried both perf-board and flex-board
Printer is UP Mini 2 ES, latest firmware, serial number 262933
The print bed appears to be significantly lower on one side to the other? I understand that there is no physical bed levelling but I would expect that out of the box it could at least print a damn raft before failing!
Am I missing something or will I have to be returning this as not fit for purpose??